Ben Orson
Industrial Design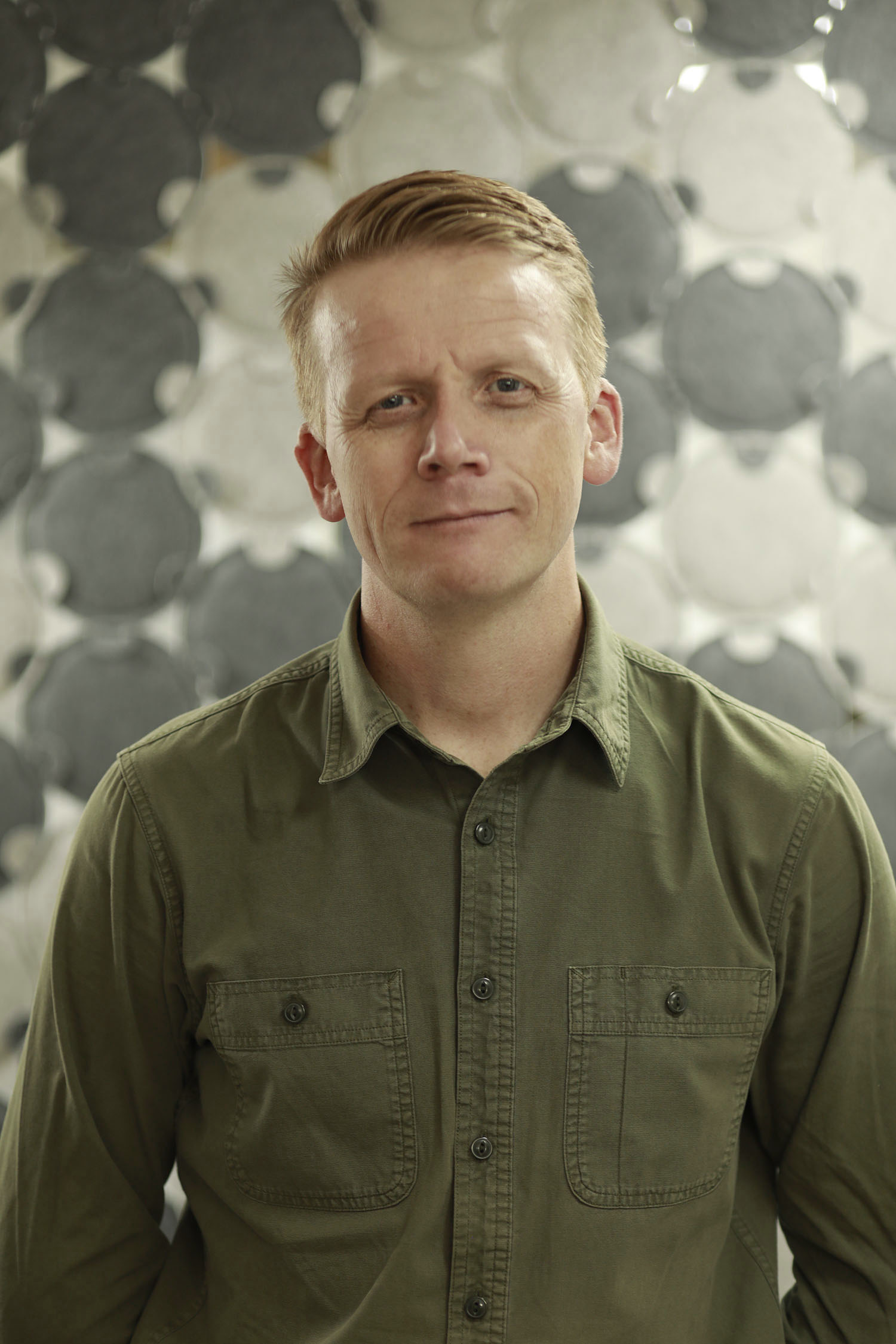 Responsible for many of the most influential and commercially successful designs in aviation in the past 20 years, Ben has created luxurious experiences for brands like Cathay Pacific and Singapore Airlines alongside a host of patented technical innovations.
He led JPA Design's London studio, winning prestigious projects with companies including Boom Supersonic, Williams Advanced Engineering, Airbus and Jaguar Land Rover, and founded then led Zodiac Aerospace's Advanced Concepts Team in California.
His expertise spans strategy and brand, experience and product design and production engineering. Recognised as a leading voice in aviation design, he is a regular speaker at conferences worldwide and a member of the UK Aerospace Technology Institute's Market and Economic Advisory Group.
Ben founded Orson Associates in 2020, a new design studio with capabilities tuned to the future of aviation and mobility.