Christoph Geppert
Strategy and Brand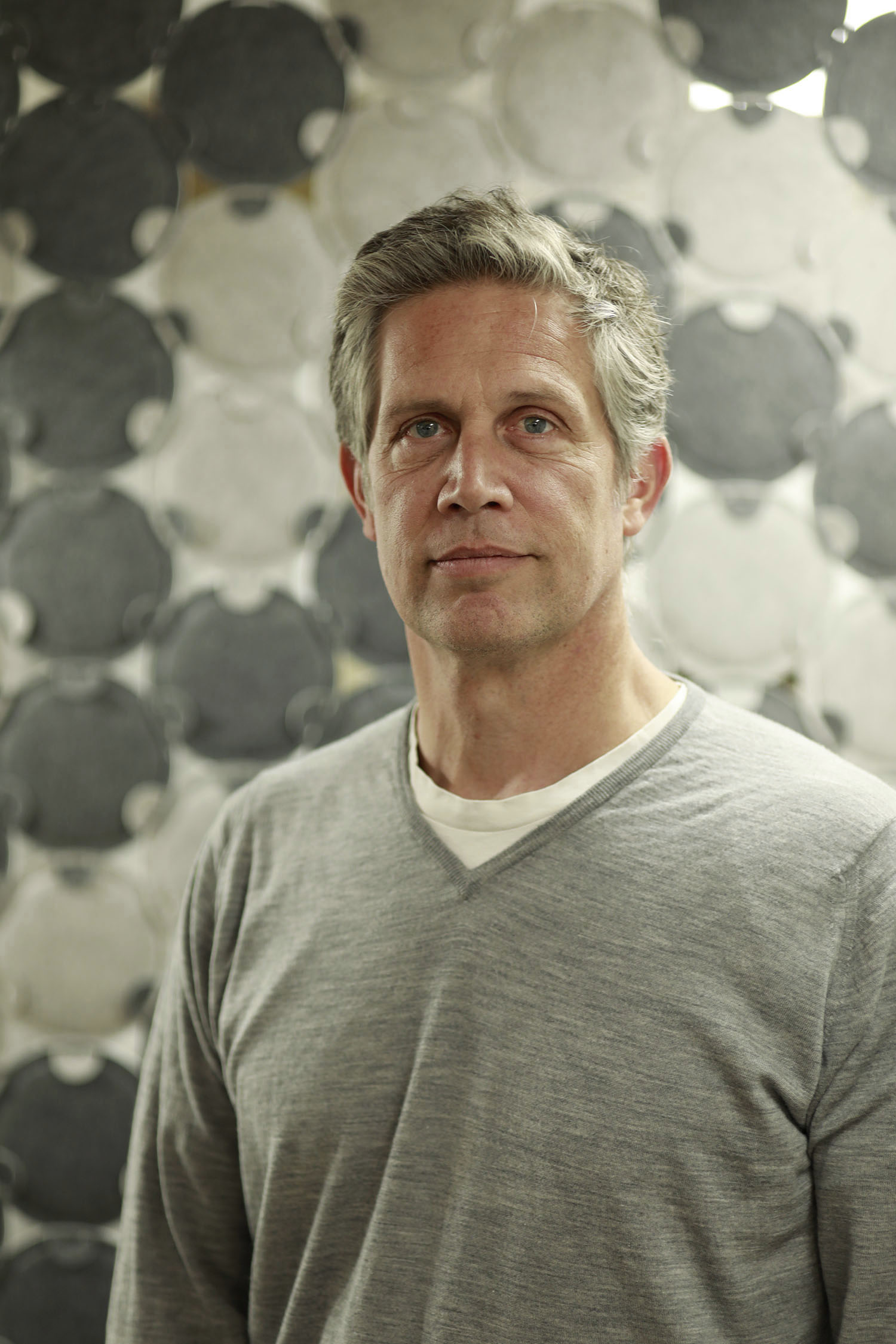 Christoph has worked in branding, design and marketing for 25 years. The foundation of his work is a clear strategic understanding of brands and their competitive environment. Christoph worked at leading branding and design consultancies including Landor, Pentagram and Siegel+Gale, and owned his own brand consultancy, Grain, for over 15 years.
Originally from Hanover, Germany, Christoph holds a degree in Management, Economics and Politics from the University of St Andrews, and an MA in Industrial Design from Central Saint Martins, UAL.
Additionally, having worked for large multi-nationals like Qantas, Sony Playstation, Qualcomm, United Airlines, Nokia, Forevermark, Tesco, Sunglass Hut, British Airways and Costa Coffee, Christoph's work spans many industries and very different types of organisations including the charity, education and museum sectors as well as start-ups, SMEs and large enterprises. It is this diversity that informs Christoph's crisp analysis and innovative approach.